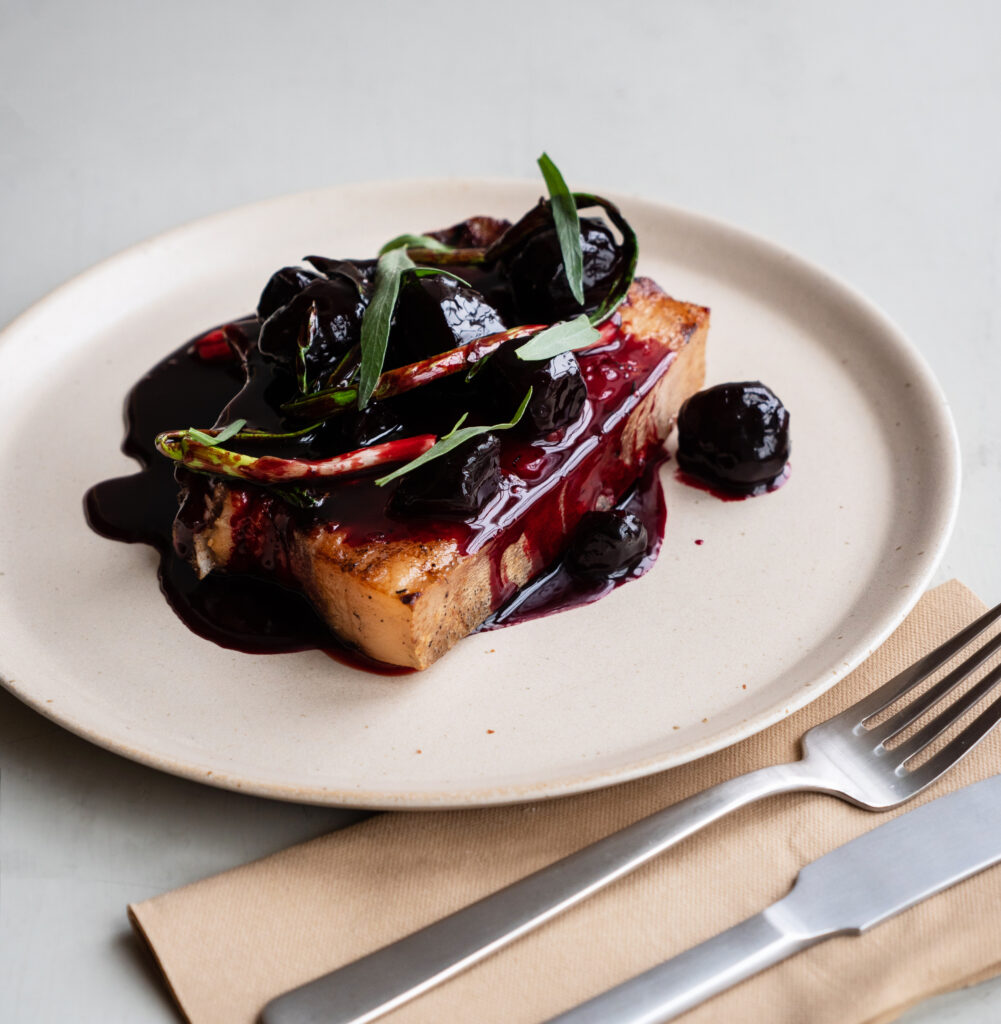 Run by head chef Brian Mondrup, the Format kitchen is about honesty, simplicity and craftsmanship.
Ecology, animal welfare, local and seasonal produce are important parameters in everything we create.

The Format Cafe is located in the historic buildings of Designmuseum Danmark.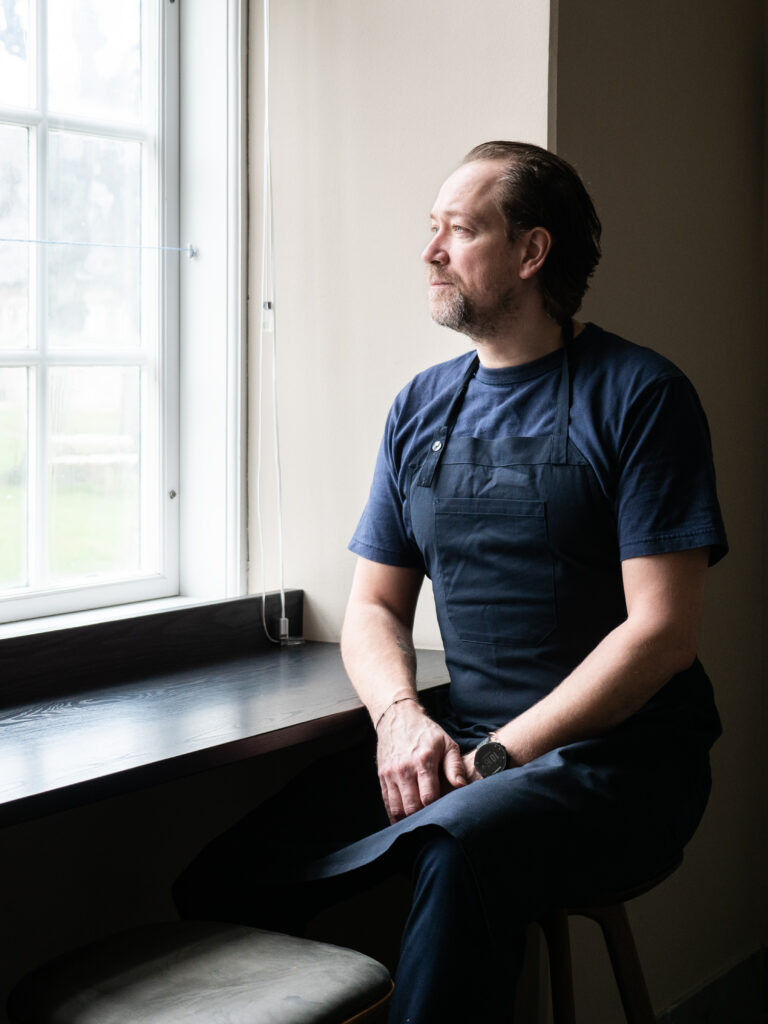 Enjoy your breakfast, lunch or coffee and cake in our beautiful surroundings.
We also host events of all sizes.
Fill out our request form to make a specific booking.
We always use fresh and local produce.
That's why our menu changes from time to time.
You can always find the current menu here.